The Dolphin Inn Pub & B&B
Come and have a look at the refurbished bar, slightly changed with a wood and stone floor, same crush of jolly locals at the bar! 
Craig is looking forward to being able to offer a different menu now he has a gas grill and cooker fitted, I'm looking forward to Steak Night!!!
there may be further closures in January 17 to allow the construction of new toilet's.
Craig & Leah Worthington have taken up the challenge of running our village pub, providing bed and breakfast in the village centre.
The Dolphin is well known for good food with a varied menu for both lunch and dinner, now with the addition of afternoon cream teas, dogs and children welcome in the garden. booking advisable as the kitchen is small and the food is good.
Tel: 01548 810314 Postcode: TQ7 4QE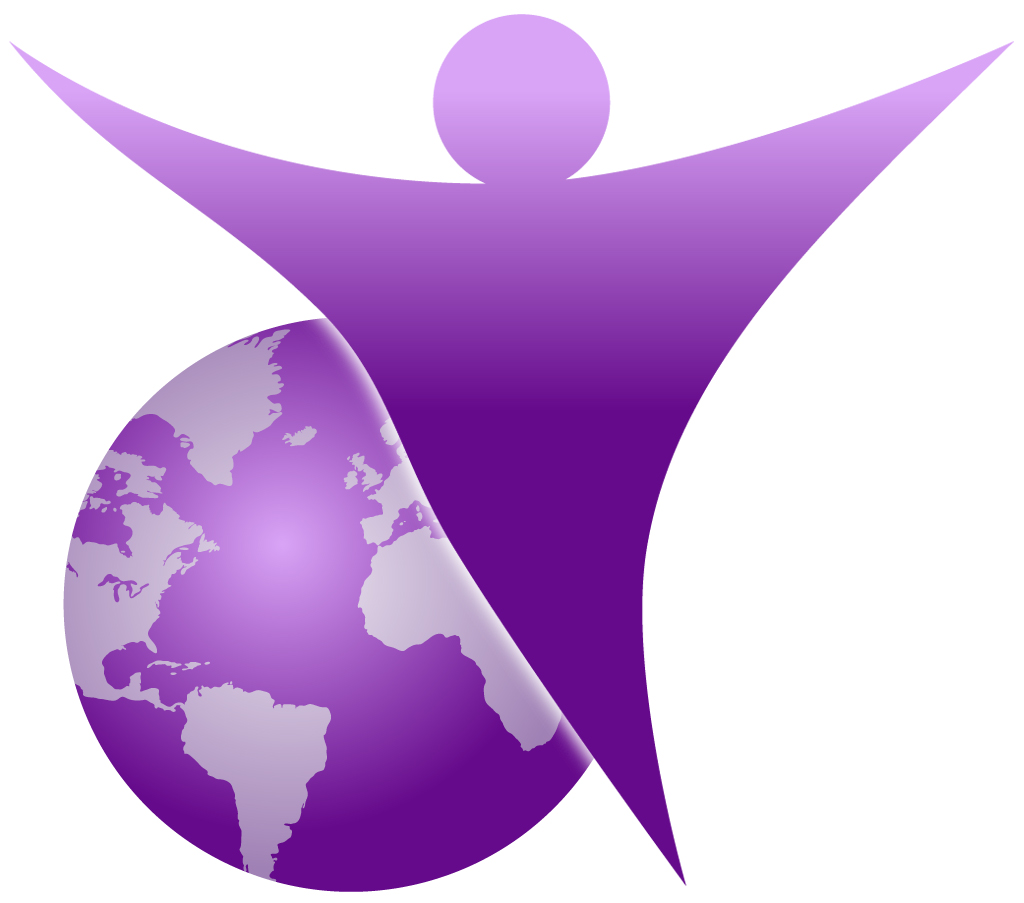 The Dolphin Inn supports the Purple Angel, the global symbol of Dementia Awareness.
The Dolphin Inn
Kingston
Kingsbridge
TQ7 4QE