Parish Council
Kingston Parish Council
 The Parish Council meets on the third Thursday of each month (except August and December) at 19.30h in the Reading Room. The Council operates under the Local Government Act 1972, which gives it specific Powers to act on certain matters only. Other local government matters, such as holes in the road, or overhanging trees, are dealt with at District (South Hams District Council) or County (Devon County Council) level.
(See under 'Contact Us' for ways to report issues such as holes in the road directly and easily through relevant websites).
Kingston Recreation Ground is managed through a PC Sub Committee, details of which are given under 'Community Amenities'.The Parish Council also runs the Annual Funday in August, see under What's On' in Kingston.
Details of Councillors and the Parish Clerk are available under  'Contact Details'.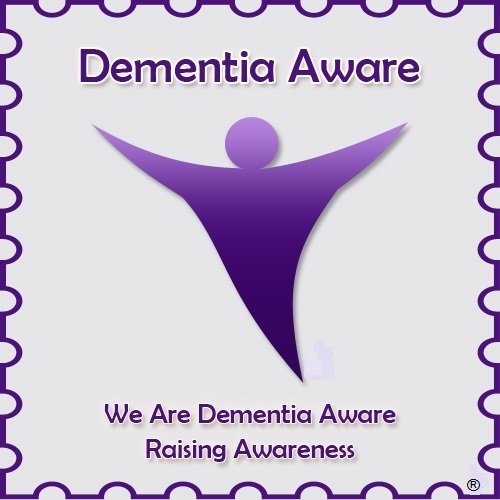 Kingston Parish Council supports the Purple Angel
The global symbol of dementia awareness
Kingston Parish Council also supports the Rural Services Network. www.rsnonline.org.uk
Minutes of Parish Council meetings
The minutes of the Annual Parish Assembly, held in May 2014 are here.
The current minutes are listed Under the Meetings category, under the Parish council drop down list
Thanks to Mark Harding's work, the Parish Council first published its Emergency Plan in October 2007. Two (quite unlikely) risks have been identified: nuclear disaster at Devonport and the possibility of being snowed in. Kingston is not at risk of serious flooding. The Emergency Plan sets out the procedure for dealing with these risks, working alongside the emergency services organised by county, district and national government.
The Plan is reviewed and updated as necessary each year. The last review took place in February 17.
A Parish Plan Steering Group worked over many months to consult with villagers and produce a Plan for the future. This was distributed to all households in November 2007 and is available on this site under its own tab on the left hand side of the page. A Parish Plan Implementation Group was set up and a regularly updated Progress Report is available under the same tab. The Advisory Group, set up to implement the Plan, has now finished its work and handed back ongoing actions to the Parish Council.
One of the successful outcomes of the implementation process has been the Kingston local lettings policy finally agreed, by the Guinness Trust and Tor Homes Housing Associations and the South Hams District Council, on March 16th 2009. The Plan ensures that local Kingston people get priority when Housing Association properties come up for rent in the village. A list of 'local selection criteria' are included in the Plan. Please see details under the Parish Plan tab.